Organic Fertilizer or Inorganic Fertilizer – Which one to choose?
Soil is the base for agriculture and the medium through which nearly all food-producing plants grow. Healthy soil contains decomposed organic matter or compounds that are undergoing the process of decomposition to produce humus. If the soil is healthy, the crops growing on it will be supplied with sufficient nutrients, resulting in healthy plant growth. But unfortunately, soils rarely have sufficient nutrients for crops to reach their potential yield. So, to overcome plant nutrient deficiency, fertilizers are added to the soil. The farmer may choose to either add inorganic fertilizer or organic fertilizer depending on various factors. These fertilizers may then provide the crops with essential nutrients and help increase production.
However, different fertilizers may have different impacts on soil and crop growth. For example, chemical or inorganic fertilizers ensure a high rate of production with their immediate supply of nutrients. But the use of chemical fertilizers can make the soil highly acidic, highly saline, compact, decertified,
degraded, and over-tilled. On the other hand, if you use organic fertilizer for crops, it may result in a slow release of nutrients. But it won't damage the soil
or environment and will also have no side effects on land or crops. Thus, it all depends on which fertilizer is being used and how it is being used.
Why choosing an Organic Fertilizer is beneficial for plants, animals and human life?
In ancient times, traditional farmers used cow dung or manure instead of synthetic fertilizers to fertilize their crops. However, this was a time-consuming process, and the ever-growing population increased the demand for food. This led to the invention and addition of chemical fertilizers. These synthetic or chemical fertilizers further boosted crop yield production in a shorter time. But you know, everything that comes easy isn't worth having.
There was rapid production growth but so was the use of chemical fertilizers. This extreme usage gave rise to soil contamination as the chemicals stayed in the soil for a longer time. And eventually led to soil damage which further reduced crop yield and affected food safety.
Now it's not that people are unaware of the harmful effects of chemical fertilizers, they surely are. However, it is possible that they are being completely ignorant about it. This may not seem like a bigger problem today, but honestly, it has already started to make things worse for us and the environment.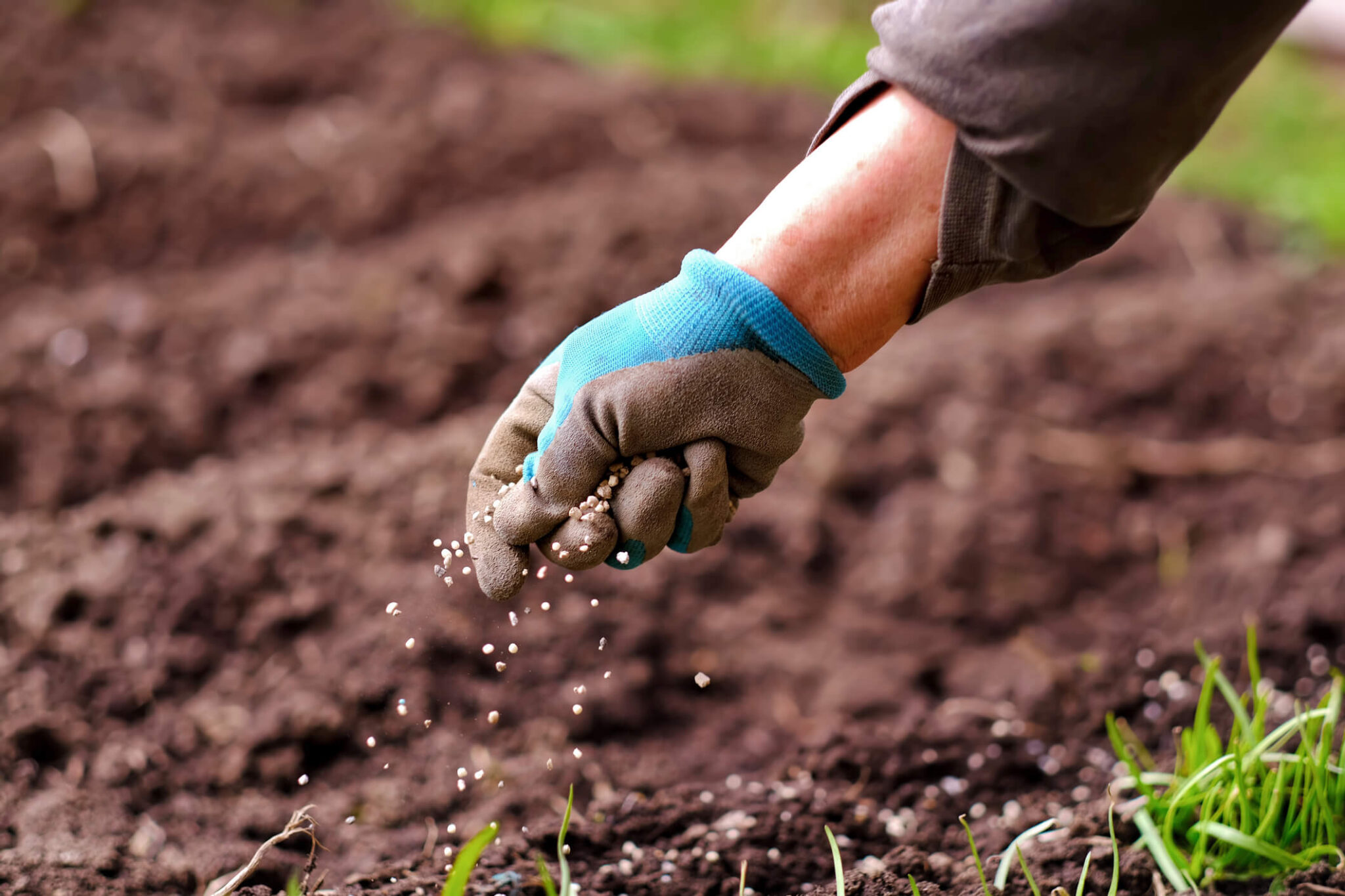 You can check out this article, "Comments by the Father of Fertilizer". This article states how the invention of NPK fertilizers was not a sustainable option.
It also tells you how chemical fertilizer destroyed the natural order of things, and killed soil life. It also affected plants, animals, and human life as a whole.
Best Organic Fertilizer in India
In our opinion, organic fertilizers are the best fertilizers to use on plants. Organic fertilizers in India are made from ingredients that are minimally processed so that they remain in their natural form and do not lose their dense nutrients. This results in healthy plant growth and also helps to maintain the soil's fertility. The best part is that these organic fertilizers for plants are free of toxic chemicals, environment-friendly, and safe to use with no side effects.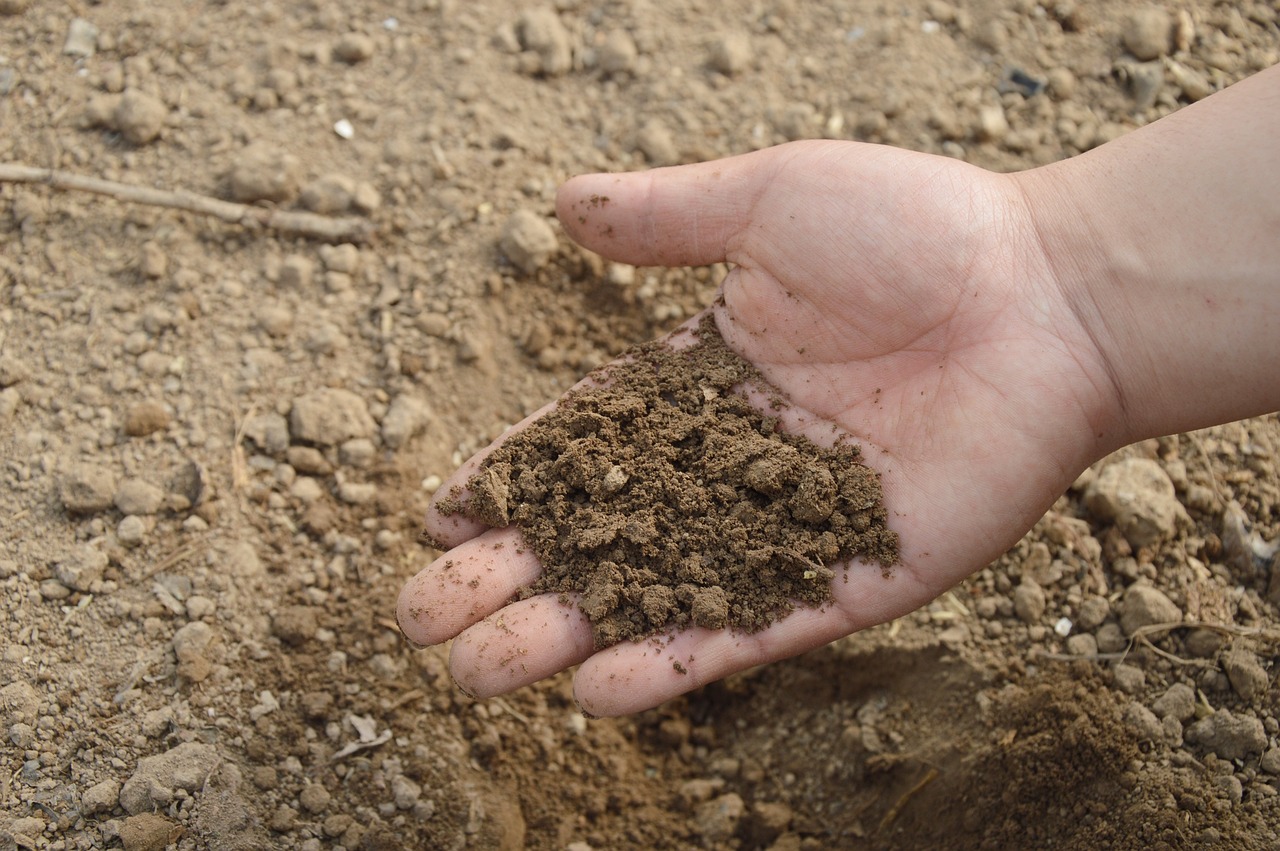 Now you know why choosing the right fertilizer for your crop is so important. The use of organic fertilizer in farming is the need of the hour. Chemical
fertilizers and modern farming methods may give you temporary and quick results, but the damage they will do to your soil is non-negotiable. Whereas,
organic methods of farming and organic products are safe and worthwhile.
Gajali Lifescience LLP's Grandharvest Bio-Organic Liquid Fertilizer
Are you looking for the best organic fertilizer manufacturer in India? Then, you must check out Gajali Lifescience LLP's organic products for agriculture.
Have a look at our best organic fertilizer for crops, the Grandharvest Bio-Organic Liquid Fertilizer. This 100% organic fertilizer is well-balanced with macro and micronutrients, minerals, and other essential trace elements required for plant and crop growth. This fertilizer is environment-friendly, farmer-friendly, non-toxic, and safe for both flora & fauna. It is the perfect replacement for DAP and Urea making it a 100% organic fertilizer that is safe to use.
The Grandharvest Root Fertilizer also has balanced nutrients for crops, enhancing soil fertility and environmental sustainability. This root fertilizer supplies plants with sufficient nutrients to achieve optimum productivity. while also rebuilding soil fertility. It also ensures the protection of environmental and natural resources.
So, if you wish to achieve grand results with healthy soil and healthy crops, you must switch to organic fertilizers. And definitely try our Grandharvest Bio-
Organic Liquid Fertilizer. It is undoubtedly the best organic fertilizer for crops with no side effects. Look no more, choose organic and protect the environment, soil, and human well-being.
To know more about the impact of fertilizers on agriculture don't forget to check out our blog, Impact of Organic and Inorganic Fertilizers on Agriculture and Environment.
Let us know if you've used fertilizers before. If yes, then do share your experience with us and tell us which one would you prefer.