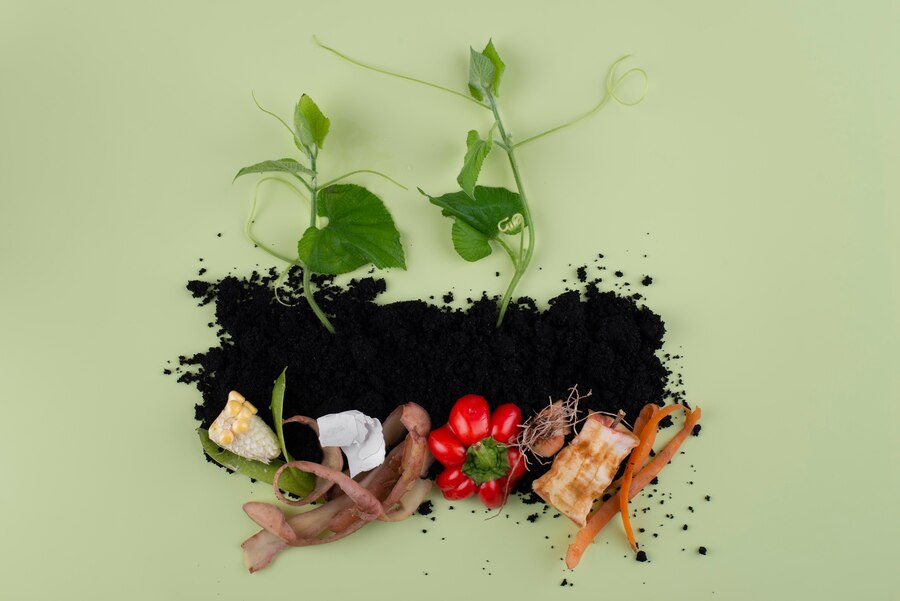 Are you still practicing conventional farming in India? Do you still use pesticides or chemicals on your crops? Then prepare to switch! Continue reading to learn why you should transition to organic farming the right way.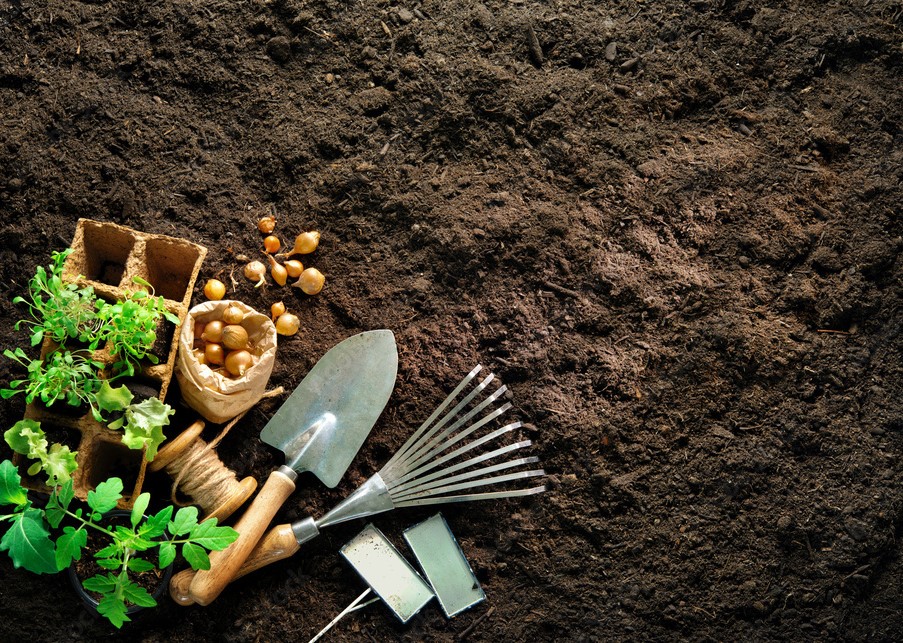 Organic farming is an urgent necessity! Are you curious as to why? In a nutshell, it is feasible, profitable, and beneficial to both people and the environment. And that's not all; here are some more advantages of organic farming.
Farmers in India practice various farming methods such as conventional farming, natural farming, organic farming, and so on. Let's talk about it and figure out which farming method might be the best for you.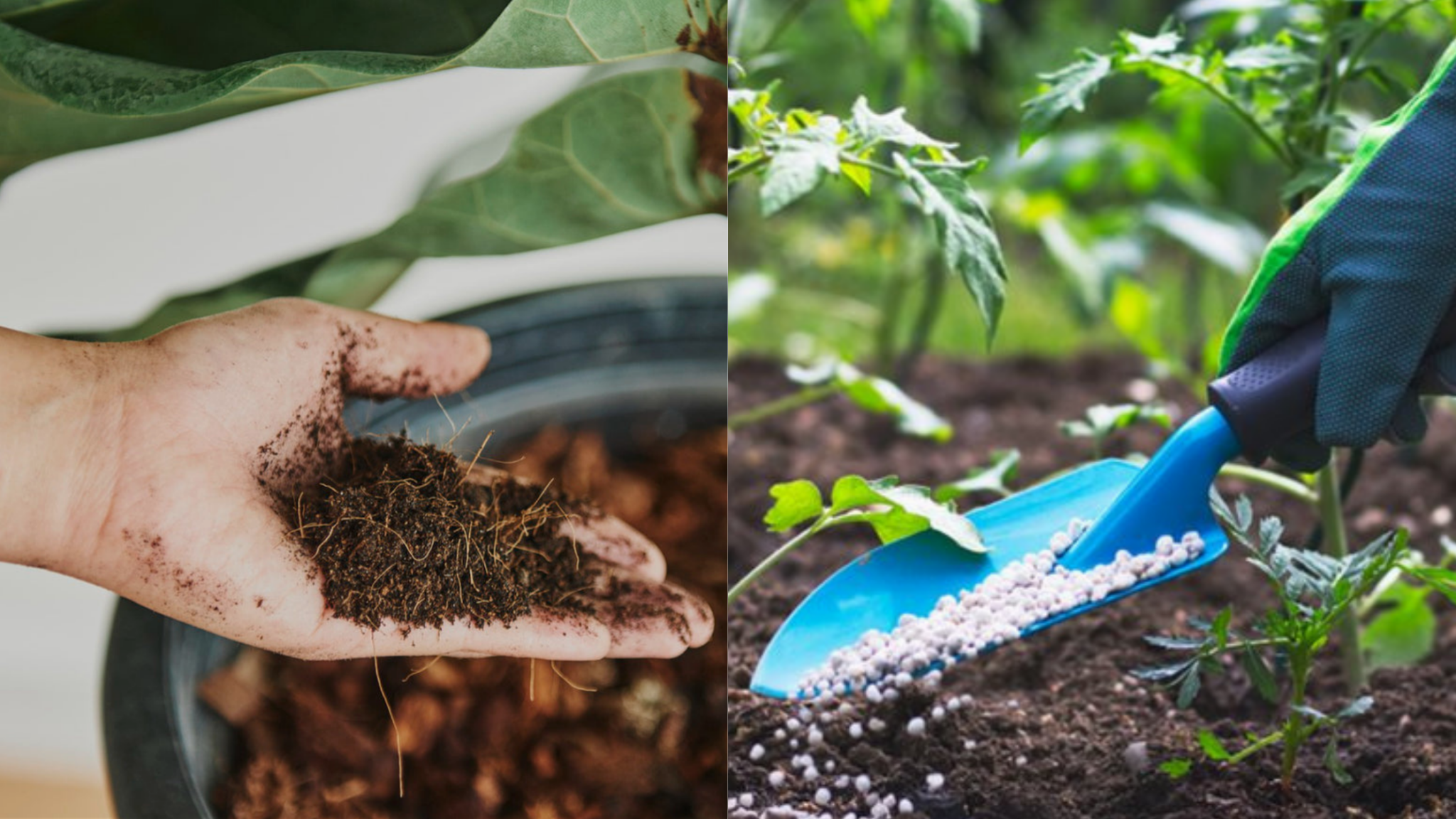 Organic fertilizers are made from natural and organic compost, whereas chemical fertilizers are made entirely or partially from synthetic materials. But that's not all there is to it; there's more to it. Let's not waste any more time and head on to know more.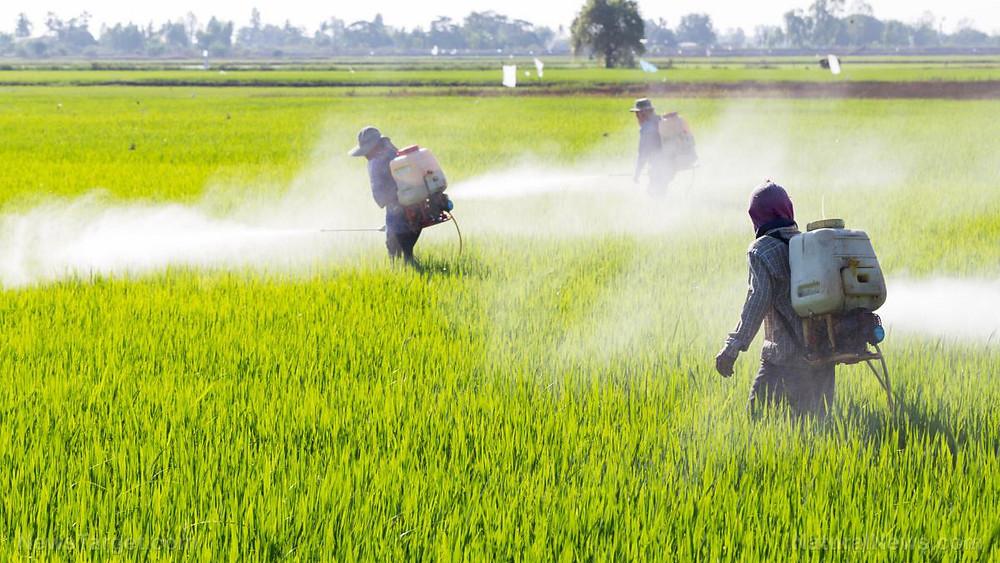 Organic versus inorganic fertilizers – This is without a doubt one of the most frequently asked questions. But don't worry, we're here to clear up any confusion. Let's get started!
Agriculture is the backbone of the Indian economy. Today, we'll look at the role of Indian farming in agriculture and why you should use organic fertilizers in today's farming environment.
The soil may lose some essential nutrients when crops are harvested. To compensate for the lost nutrients, either organic fertilizer or chemical fertilizer must be added. In today's blog, we'll discuss the advantages of using fertilizer in farming.