Gajali Group of Companies is to cover maximum reach in India as well as the International market, reflecting the quality and reliability of our products with strong benchmarks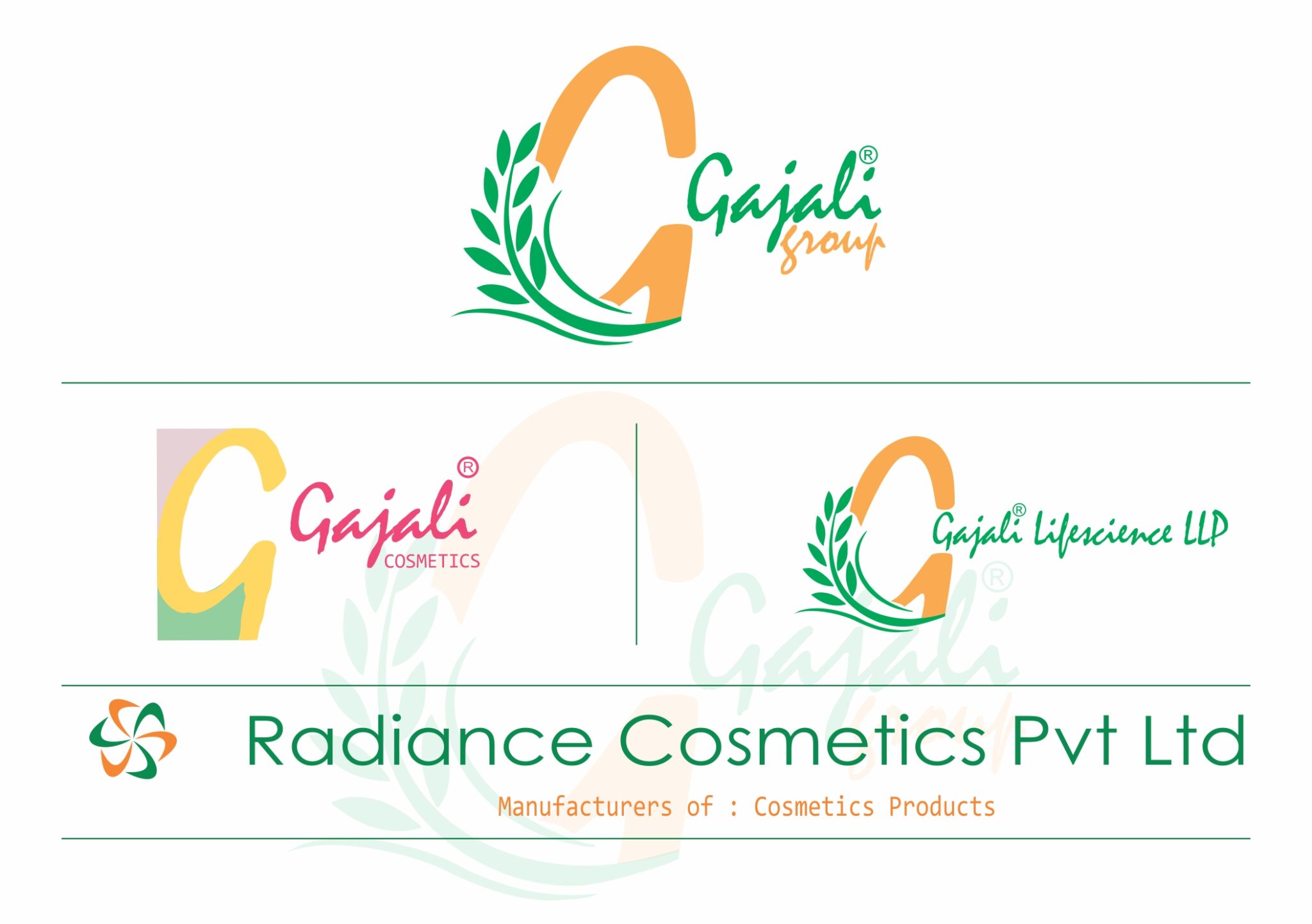 GAJALI GROUP OF COMPANIES
Our talented Team which proactively meets complex & Changing Business needs. Adhering to global quality standards, supplying our Customers with Transparent & Open, Respect & Value People, Dreaming & Envisioning, and Conducting Business with Integrity. Respecting our Commitments, Consistent Performance over the years of timely delivery and Quality Consistency, we are professionally ever Expanding and always in Search of New Business Opportunities to make our reach more and more Provinces in the days ahead.
Our Vision
To implement new ideas & technologies to meet unmet needs and think ahead of time to create a better tomorrow.
Our Mission
Our mission is to serve our customer's needs through Empathy, Innovation and Technology. We strive to understand and meet our customer's needs in a professional and responsive manner. We focus on building long-term partnerships for mutual benefit and take responsibility for delivering on our commitment.
Our Goal
Get it right the first time. Be transparent in dealings. Maintain efficiency & discipline in all processes & systems and fulfill the promises made to stakeholders. We are constantly looking for new breakthroughs through our extensive R&D. We are looking towards the future while being grounded to our core values.
Our Wide Range of Products
We have Grandharvest Activator; Grandharvest Bio-Organic Fertilizer;  GrandHarvest Organic Root Fertilizer; Cosmetics; Pharmaceuticals; Ready-Mix Cream Bases; Ready-Mix solvent bases for Topical solutions; and Agro products like Commodities in an amazing range.